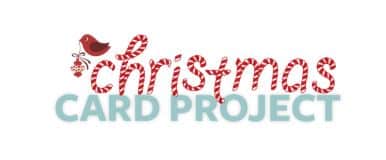 Christmas Card Design Ordering …..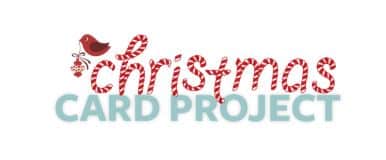 Your child has bought home their Christmas card design. Attached to the design is a letter explaining how you can order the Christmas card (wrapping paper and parcel tags are also available) from https://www.apfsorders.co.uk
Please note that the closing date for ordering is next Friday, Friday 1st November.