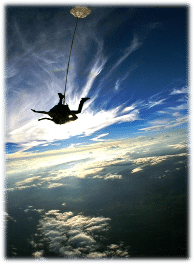 Raising money for Llangrove CE Academy PTFA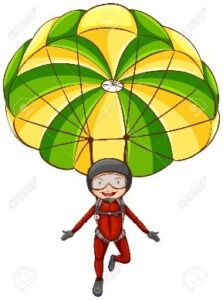 As I'm sure you can appreciate the lockdowns over the past year have severely disrupted fundraising capabilities for the PTFA.
I want to do my bit to raise money for such an excellent cause, so on the 25th of April I will be doing a tandem skydive from 15,000ft (about half the height of Mount Everest).
A JustGiving Page has now been set up.
All monies raised will go directly to benefit the pupils of Llangrove CE Academy.
Any donations will be gratefully received.
Please donate to my JustGiving Crowdfunding Page and help make it happen:
https://www.justgiving.com/crowdfunding/amy-goodwin-1?utm_id=1&utm_term=5WD3wRxqg
Alternatively, a collection pot and donation sheet will be accessible at the start and end of the school day, everyday of the first week of term (Monday 19th – Friday 23rd April), if you wish to contribute.
Or a donation can be brought into school – in a sealed envelope.
Thank you for your support.
Mrs Goodwin.